Digital Marketing & SEO Expert In Bangladesh
I'm Asif Ahmed Rakib, a professional in digital marketing and SEO in Bangladesh. I hold certifications in Google Ads Fundamental, Google Analytics, SEO Fundamental, Technical SEO, Social Media & Facebook Blueprint Live Session
For over five years, I have been working in the field of digital marketing. My career started at WebAble Digital, one of Bangladesh's top digital marketing firms. I largely self-taught myself and developed a strong passion for these areas of digital marketing.
Prior to that, I worked as a digital marketing mentor at CodersTrust Bangladesh, one of the leading IT training facilities in Bangladesh. I also had the opportunity to work for BD Group (FMCG) Company. Currently, I am employed by ADA (Axiata Bangladesh), one of the top media agencies in Bangladesh, as a Senior Executive in Media Planning & Buying.
My areas of expertise include WordPress website design, search engine marketing (PPC/Google Ads), social media marketing (Facebook, Instagram, and LinkedIn Ads), content creation and YouTube SEO, as well as search engine optimization (SEO) (Keyword Research, Keyword Analysis, SEO Audit, Local SEO, On-Page SEO, Off-Page SEO, and Local SEO)
YouTube Channel (Asif Ahmed Rakib): My YouTube channel has almost 20K Plus subscribers. Uploaded tutorial & motivational-related videos. I earned from Google AdSense, but it's not for the money I was testing my YouTube channel to understand the algorithm and because I like discovering new things.
Fiverr: Fiverr: While searching for the coronavirus, I attempted to use my skills for overseas clients on the online marketplace Fiverr. I obtained level Two seller status and completed 120+ jobs. Just an experiment, really. In addition, I completed a few projects for my nearby clients.
WordPress Website Design: I am a self-taught web designer that enjoys utilizing WordPress to create websites. this website is made by me.
Trainer: I educated close to 400 students while working as a trainer at CodersTrsut. The majority of the batches were part of the government's WSDFM (Women's Skill Development For Freelancing Marketplaces) project, and the success rate was 100%. Examine their ratings. Check their reviews
My Online Journey: Due to industry demands, I began working on Google Ads & Social Media Marketing after beginning with SEO. and following web design. In addition to my job employment, I'm also learning and doing video editing (Filmora) and graphic design (using internet resources) for my YouTube channel.
I enjoy imparting my expertise to those who want to develop their own skill sets.
My Job Experiences (Digital Marketing & SEO Expert): Check My LinkedIn profile (Asif Ahmed Rakib) for More Details.
Digital Marketing Expert (Expertise Segments)
SEO (Search Engine Optimization)
Keywords Research

Competition Analysis

SEO Audit

Technical SEO

On Page SEO

Off Page SEO

Local SEO

SEM (Search Engine Marketing)
Google Search Ads

Display Ads

YouTube Ads or Video Ads

Apps Ads

Other third party local ads
SMM (Social Media Marketing)
Facebook Marketing Planning

Facebook Advertising & Remarketing

Instagram Marketing

LinkedIn Profile Optimization & Paid Advertising

YouTube Content Creation

YouTube SEO & Marketing

Pinterest Marketing

WordPress Website Design
Blog Website

Business Website

Newspaper Website

Custom Design Website
E-commerce Website
Need A Digital Marketing Professional in Bangladesh!
I work as a digital marketer and SEO in Bangladesh. I can support your business growth based on your needs and objectives. completed a number of projects for clients both domestically and abroad.
Also instruct beginners and intermediate users in digital marketing, SEO, and web design. My goal is to give my clients the best return on their time and investment.
Consistency and hard effort will assist you to achieve your goals and take your business to the next level because digital marketing is a trial-and-error process and you need to be passionate to enter this industry.
We provide the proper digital marketing solutions for all sorts of small businesses.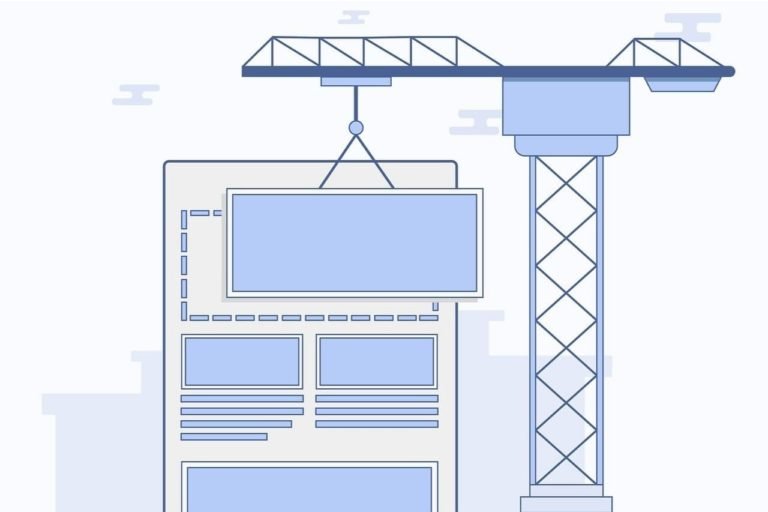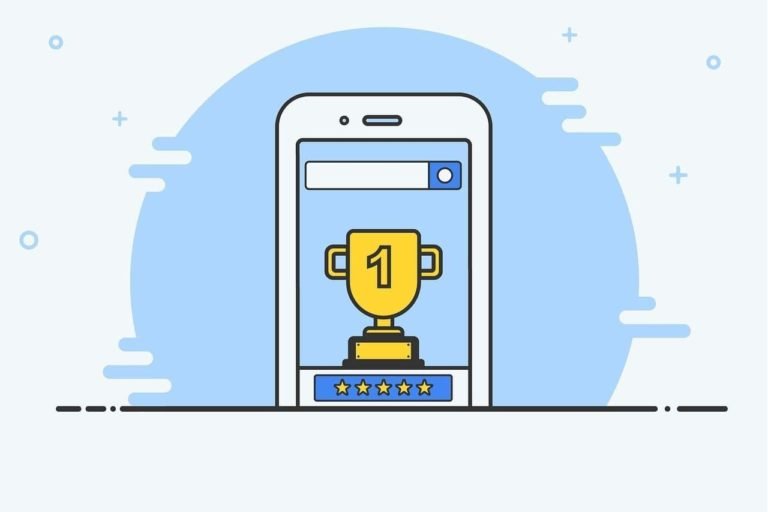 Search Engine Optimization (SEO)
Search Engine Optimization will help you to grow your business from organic searches.
We will design the website for your business that is displayed on the internet for your potential customers.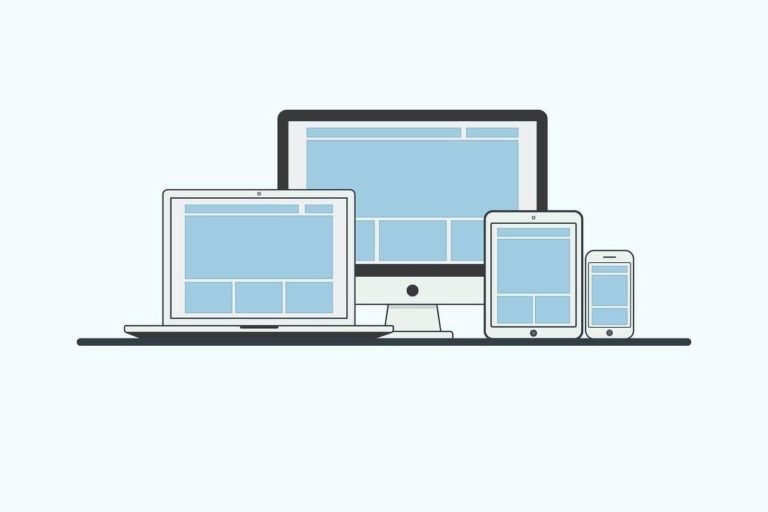 Digital Marketing Bangla Tutorial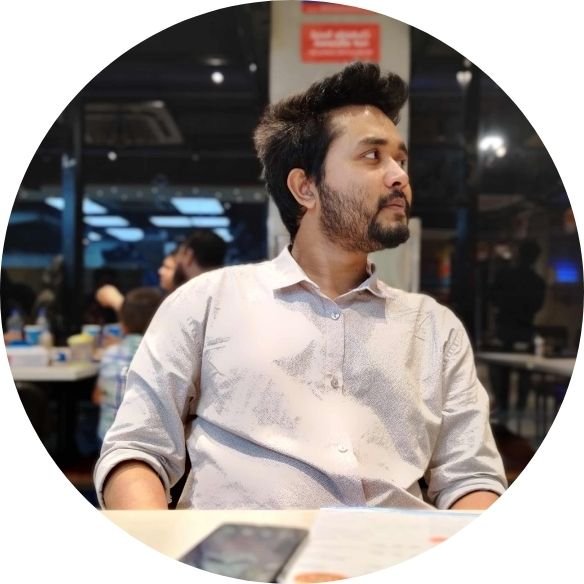 I am passionate about my job and my personal contribution to the world of modern Digital Marketing & Web Design. I like nothing more than telling stories with the help of online marketing, SEO and web design that celebrate simplicity and creativity.