Digital Marketing & SEO Expert In Bangladesh
It's me Asif Ahmed Rakib, Digital Marketing Professional & SEO expert in Bangladesh. Certified by Google Ads Fundamental, Google Analytics, SEO Fundamental, Technical SEO, Social Media & Facebook Blueprint Live Session. 
I have practical experience in this digital marketing sector for the last 5 years (+). My career started with one of the top digital marketing agency (WebAble Digital)  in Bangladesh. Most of the things I learned by myself and I am so passionate about these Digital Marketing sectors.
Previously I was working as a digital marketing mentor at one of the top It training institutes in Bangladesh and it's called CodersTrust Bangladesh. Now working as a Senior Executive, Digital Marketing at BD Group.
My Working fields: Search Engine Optimization (SEO) (Keyword Research, Keyword analysis, SEO Audit, Local SEO, On-Page SEO, Off-Page SEO & Local SEO), Search Engine Marketing/ PPC/ Google Ads, Social Media Marketing (Facebook, Instagram & LinkedIn Ads),  Content Creator & YouTube SEO, Social Media Optimization (LinkedIn, Twitter, Pinterest etc.) & WordPress Website Design.
YouTube Channel (Asif Ahmed Rakib): My YouTube channel has almost 20K Plus subscribers. Uploaded tutorial & motivational-related videos. I earned from Google AdSense, but it's not for the money I am testing my YouTube channel for knowing the algorithm and I loved to explore new things.
Fiverr: In the lookdown for coronavirus I tried in Fiverr (Online Marketplace) to implementing my skill for international clients, I achieved level Two seller, and also I completed 120 plus worked. It was just an experiment. Besides, I did also a couple of projects for my local clients.
I am A self-made web designer, likes to design websites using WordPress.
Trainer: I was a trainer at CodersTrsut and trained almost 400 Students, Most of the batches were Govt Project (WSDFM – Women's Skill Development For Freelancing Marketplaces ), and the success rate was 100%. Check their reviews
My Journey: I was starting my online journey with SEO, then working on Social media marketing & google ads because of the market demands. and after web design. Besides all those professional works I also learning & doing graphic design (Using online tools) & video editing (Filmora) for my YouTube Channel.
I love to share my knowledge with people who are interested to grow their skills as well.
Who am I: I am a simple, hard-working man who has big dreams. I love to hang out with my friends, I can play Guitar, and at a young age, I wanted to be a Sportsperson.
Education: My SSC & HSC was Science Background, Then I have completed my Bachelor's in Marketing field.
My Job Experiences (Digital Marketing & SEO Expert): Currently, I am working at BD Group as a Senior Executive (Digital Marketing), Last Year (2020) I was working as a Mentor of Digital Marketing at CodersTrust Bangladesh. Previously worked at Digital Marketing Agency (WebAble Digital & ChatLeads).
Check My LinkedIn profile (Asif Ahmed Rakib) for More Details.
Digital Marketing Expert (Expertise Segments)
SEO (Search Engine Optimization)
Keywords Research

Competition Analysis

SEO Audit

Technical SEO

On Page SEO

Off Page SEO

Local SEO

SEM (Search Engine Marketing)
Google Search Ads

Display Ads

YouTube Ads or Video Ads

Apps Ads

Other third party local ads
SMM (Social Media Marketing)
Facebook Marketing Planning

Facebook Advertising & Remarketing

Instagram Marketing

LinkedIn Profile Optimization & Paid Advertising

YouTube Content Creation

YouTube SEO & Marketing

Pinterest Marketing

WordPress Website Design
Blog Website

Business Website

Newspaper Website

Custom Design Website
E-commerce Website
Need A Digital Marketing Professional in Bangladesh!
I am a digital marketing and SEO professional in Bangladesh. I can help you to grow your business based on your requirement & goals. Completed several projects for local and international clients.
Also teach digital marketing, SEO & Web Design to newbie and intermediate people. My aim is to provide the highest value for my client's investment and time.
Digital Marketing is a trial and error basis thing, you have to be passionate to get into this sector, it's not like a two or three months course, so consistency and hard work will help you to achieve your goals and your business to the next level.
We provide the proper digital marketing solutions for all sorts of small businesses.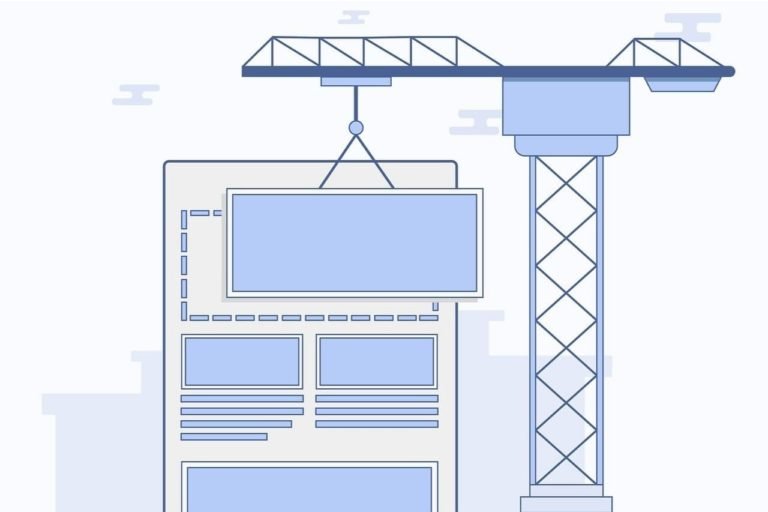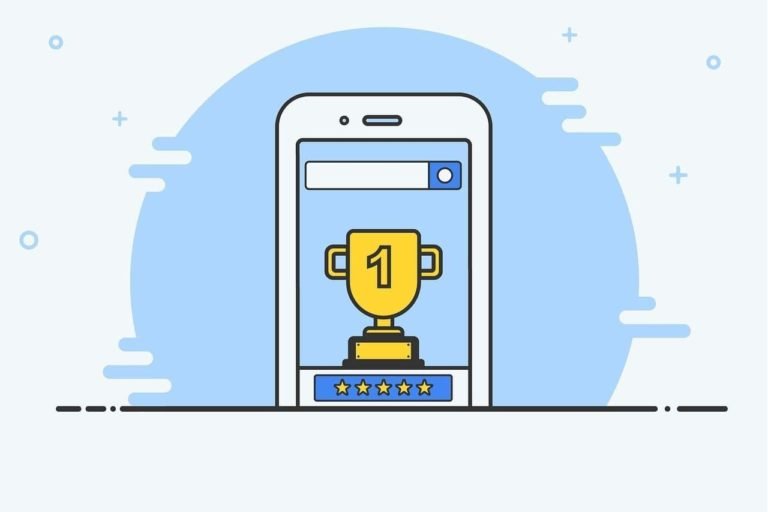 Search Engine Optimization (SEO)
Search Engine Optimization will help you to grow your business from organic searches.
We will design the website for your business that is displayed on the internet for your potential customers.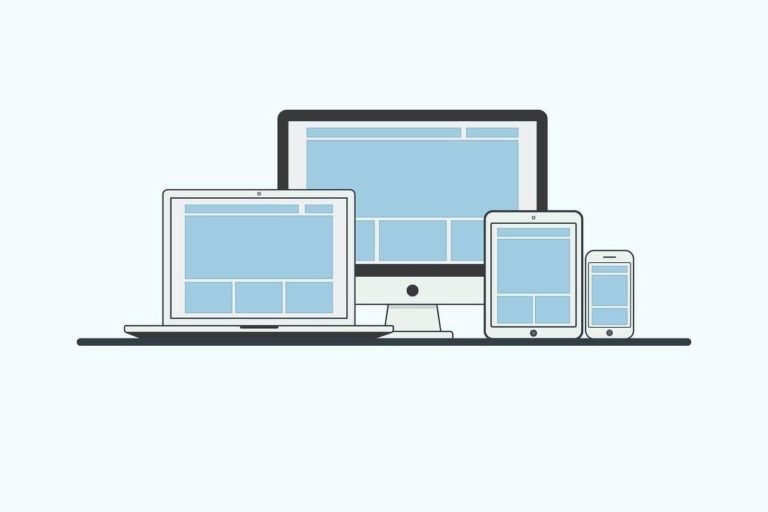 Digital Marketing Bangla Tutorial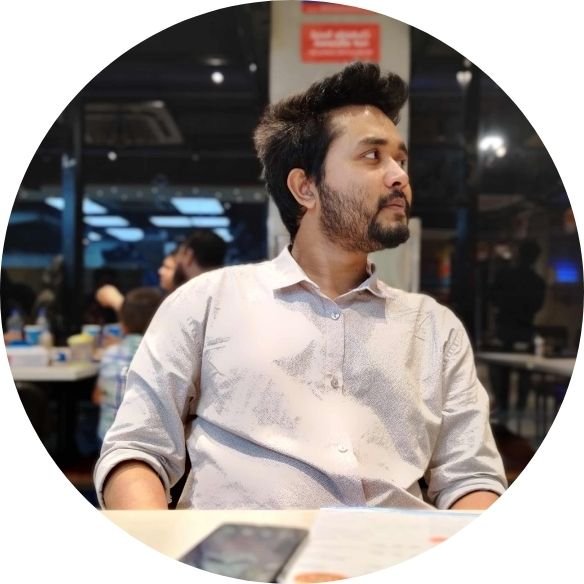 I am passionate about my job and my personal contribution to the world of modern Digital Marketing & Web Design. I like nothing more than telling stories with the help of online marketing, SEO and web design that celebrate simplicity and creativity.